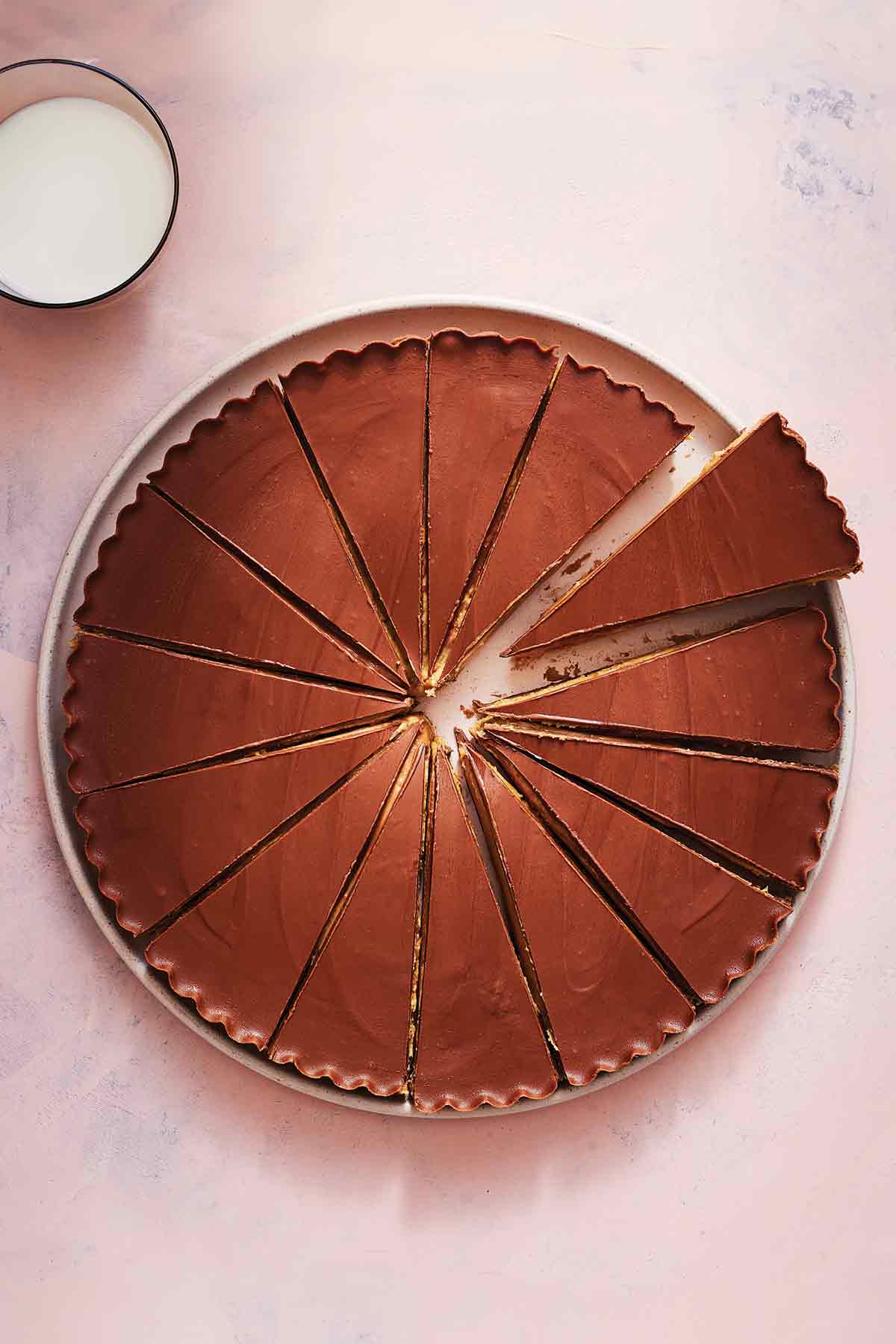 Sometimes, I wonder if the degree to which we close the doors on our childhoods is inversely proportionate to our love of kid foods. Take The One. He prides himself on not being silly or particularly childlike. If an adult is called for in the room, it'll always be him. He's reliable, stable, responsible, and no-nonsense.
I, on the other hand, am as goofy and kid-like as they come. I cannonball into the pool, watch cartoons, make fart noises, and adore practical jokes.
Yet, which of us has an eight-year-old's joy when it comes to sweets? You guessed it, The One. Anything chocolate he'll devour. He hoards brownies and hides candy bars and cookies from me. Christmas is all about boxes and boxes of chocolate-covered cherries.
His favorite breakfast? Pancakes with quarts of maple syrup. And it's at the breakfast table where he lets loose his inner child as he licks the plate clean. I mean, he picks it up and runs his tongue all over it, smacking his lips in satisfaction.
But one flavor combo turns him into Tom Hanks in the movie "Big"–peanut butter with chocolate. All it takes is a forkful for him to begin exaggerated eye rolls of pleasure and butt-wriggling dance.
Of course, my theory could be totally off the mark. But I swear, one of these days, I expect to be sitting across the table from a little boy, his face smeared with dessert.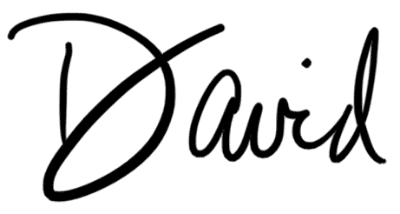 Crisp Peanut Butter Cookies
These peanut butter cookies, made with just the right proportion of granulated and brown sugars, are crisp, shortbread-like, melt-in-your-mouth deliciousness just like what you find at San Francisco's Miette Bakery.
Delectable and delicious melt-in-your-mouth goodness! My daughter baked these tonight and added an extra spoonful of peanut butter. Peanut butter cookie PERFECTION!

Mary B.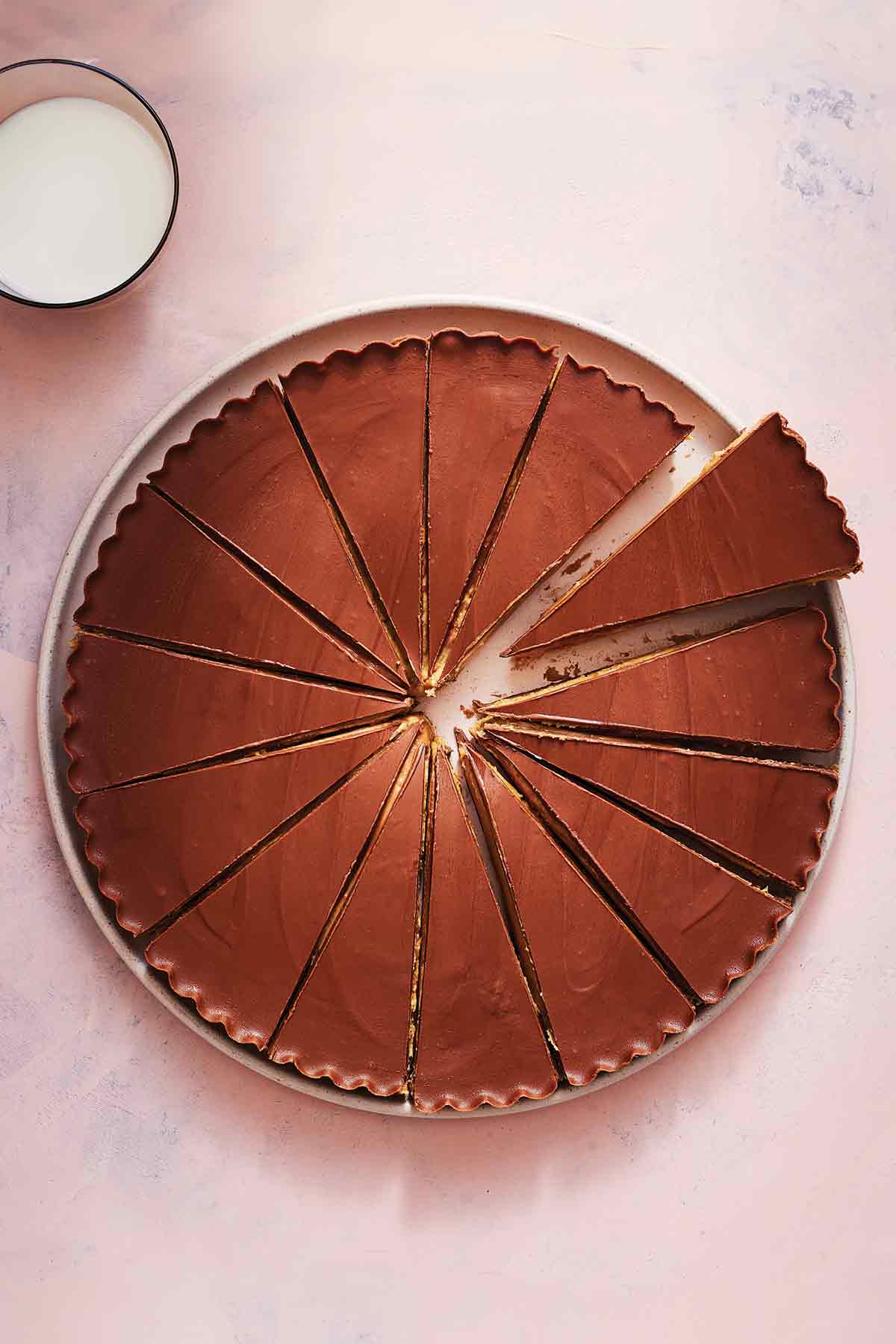 Giant Peanut Butter Cup
If you're a fan of the iconic Reese's peanut butter cup, then this is the perfect dessert for you.
Peanut Butter Ice Cream with Nutella Fudge
This easy egg-free ice cream is made with a creamy peanut butter ice cream base that's swirled with ribbons of Nutella fudge. This also makes great ice cream sandwiches. Peanut butter lovers rejoice!
Oh, jeepers, creepers!! This ice cream recipe couldn't have been easier. Or tastier. We didn't have vodka on hand–I need to rectify that!–so I used bourbon. And it worked fine. I think it even added a bit of flavor to the ice cream. Overall, it's a wonderful summer treat!

Tucker j.
Chocolate Cupcakes with Peanut Butter Buttercream
This cake is extremely moist and tender, and therefore I use all-purpose flour rather than cake flour to give it more structure.
Chocolate-Peanut Butter Mousse Tart
For this chocolate-peanut butter tart, a delicate cookie crust cradles a lighter-than-air peanut-butter mousse and a chocolate ganache topping. Rose Levy Beranbaum's classic tart is always a showstopper.
I'm just stopping by to thank you for the fabulous peanut butter tart recipe. Super easy, completely foolproof, and absolutely delicious! A definite 10/10!

Zoe
Wicked Good Chocolate–Peanut Butter Pudding
Made with half-and-half, a double dose of chocolate, and a dollop of creamy peanut butter, the flavor is intense and continues to blossom as it chills in the refrigerator
Peanut Butter Pie
This peanut butter pie recipe is easy, creamy, and worthy of being dubbed Elvis Pie thanks to the presence of peanut butter, bacon, and banana. The King's favorite sandwich fixings.
"Satisfying" is not satisfying enough a word to describe this delicious peanut butter pie. Humble and readily available ingredients make it indulgent without being high-brow or breaking the bank.

One of the times I made the pie I decorated it with shards of candied bacon for a friend who loves bacon more than anyone I know. Oh the grin I saw!

Chiyo U.
Salted Peanut Butter Ice Cream with Chocolate Flecks
This salted peanut butter ice cream with chocolate flecks is our new must-have frozen concoction. One spoonful and you'll understand why peanut butter and chocolate are one of the great romances in the history of food.
Chocolate Peanut Butter Cookies
It's simple: chocolate cookie dough surrounds a peanut butter center, and the whole is dredged in sugar before baking. In the oven, the cookie spreads out, and like magic, you end up with a peanut butter center between two wonderful chocolate layers.
These are better than straight peanut butter cookies: crunchy on the outside and creamy/fudgey on the inside. YUM! Thanks so much for posting such stellar recipes!

Nana's Girl
Peanut Butter FAQs
Can You make your own Peanut Butter?
Yes. It's pretty easy to make your own peanut butter with just peanuts, oil, salt, and a food processor. The length of time you process it will determine how smooth or chunky your homemade peanut butter is.
Is it better to use smooth or crunchy peanut butter for desserts?
It depends on the dessert. Generally, tarts, pies, frostings, and anything with a creamy filling will benefit from smooth peanut butter. However, if you're incorporating nut butter into ice cream or old-fashioned peanut butter cookies, crunchy adds an unbeatable texture to the dessert.
What is natural peanut butter?
To be labeled and sold as natural peanut butter, it must contain only peanuts and salt. In contrast, conventional peanut butter has oil and sugar added to it to maintain a certain consistency.
Natural peanut butter is generally darker in color and a bit grainier than the processed variety and will separate over time, so it needs to be stirred before using to incorporate the natural nut oils back into the butter.
Peanut butter isn't just for dessert. It also isn't just for peanut butter and jelly sandwiches (with potato chips, of course!), although those are perfectly delightful. Try it in a PB&J smoothie, swirled into a nutty sesame noodle dressing, or as a peanut dipping sauce for broccoli. What's your favorite way to use it?